Travel is exceedingly more than simply booking flights and accommodation. It is about challenging your perceptions of the world, teetering into the unknown, neglecting your comfort zones. It is about curiosity, voyages of discovery, the ultimate adventure and that journey begins right here at Viva Travel.
We have over 40 years' experience offering a concierge travel service to our clients.  We take great care in ensuring all elements of your holiday are meticulously planned and personalised to suit you and only work with trusted and safe suppliers.  We can organise everything for you from door-to-door transfers and even a deli home delivery with the essentials for when you return home.  Contact us today to start planning your next holiday and find out why our clients continually come back to us. 
Surprisingly we get asked this question a lot and it sure does trigger some existential crises, but in the day and age of online scams we fully understand why some of our customers may be wary. We understand that your travel plan may be a once in a lifetime event and you want everything to go seamlessly.
We give you extra piece of mind because we are: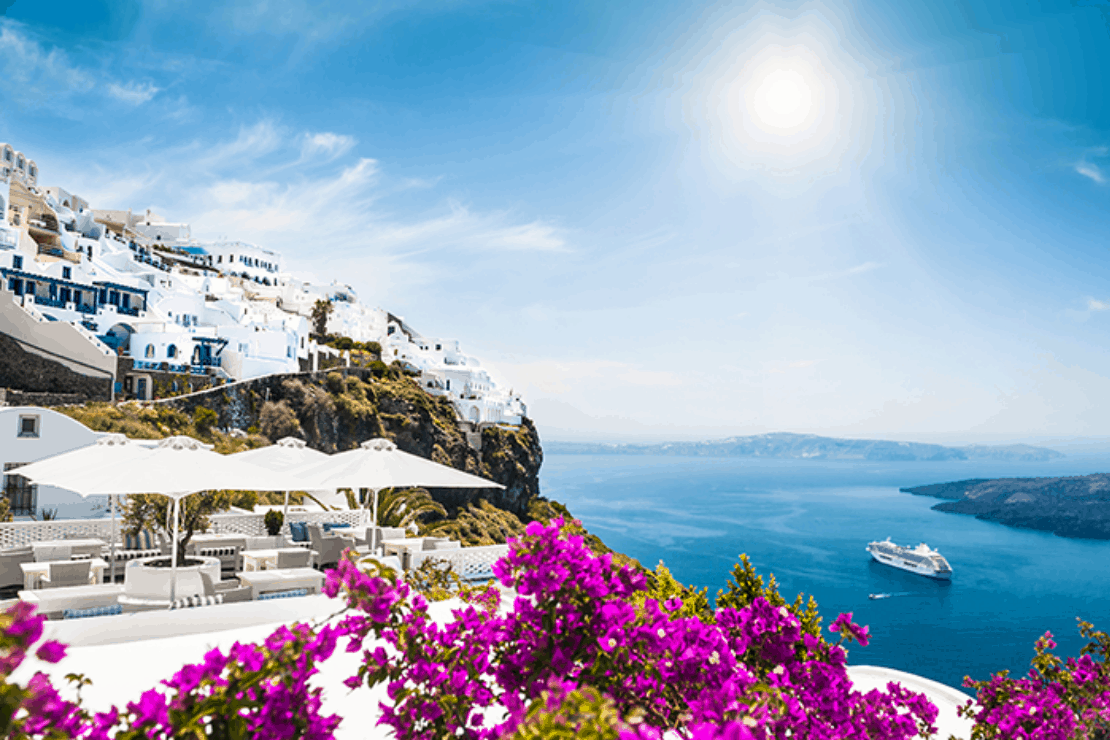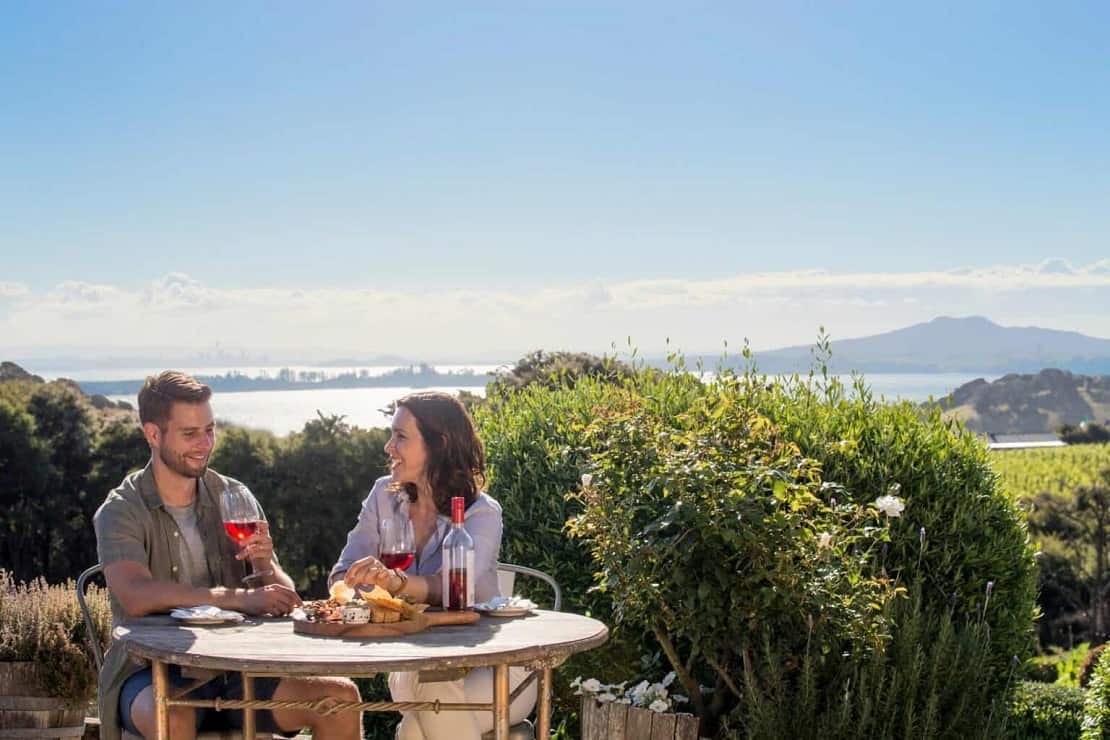 What makes us different from other travel agencies?
If you are looking for the most magnificent mouth watering pizza around, you simply won't go to a chain store right? You would head over to the independent italian family owned business, who have been perfecting the recipe for 50 years and know your order by heart. When you travel with Viva, you become part of the family, which means our creative, experienced and friendly team will take the time to understand exactly what you want and create the perfect pizza travel experience, just for you.
What do we organise for you?
We can help you from the moment you start dreaming about travelling. We can organise it all from bucks parties to business trips and international flights to island hopping – all with our tried-and-tested suppliers worldwide, entirely simplifying the process for you.
We think you should sit down for this one…. We are at no extra costs to you.
Sounds too good to be true?
Well this is one case where your Momma will take back the phrase "nothing good comes free". We simply work off a small commission paid by each of our trusted suppliers for passing them your business. Ultimately we will have the best prices because we negotiate directly with the suppliers, while also getting access to insane special group rates and 'exclusive inclusions'.
We can help you plan, book & enjoy the perfect holiday or special event