We've been helping our clients
discover the world

for over 40 years
Discover a world of travel with us
"I cannot recommend highly enough."
"Our Honeymoon was incredible."
"Thanks for pulling together a wonderful trip."
"I cannot recommend highly enough."
I would NEVER do a wedding without this woman! I cannot recommend highly enough that you use a planner & Mandi is great!

Lizzy Phung
"Our Honeymoon was incredible."
Just wanted to say a heartfelt thank you to Mandi and the team for all your assistance on our two month honeymoon to Fiji, Italy and the UK! Our honeymoon was incredible and I know it would not have been what it was without her help.

Mr & Mrs Cole
"Thanks for pulling together a wonderful trip."
Hi Mandi and Viva Team, as our holiday comes to an end we just wanted to say thanks for pulling together a wonderful trip.

The Nesbitts
Follow our journey on
Instagram
1. Get in touch with us
Reach out to one of our friendly destination specialists and say 'Hello!'. So we can get to know you and better assist with planning your dream holiday, wedding or event - wherever you are!
2. Get a highly tailored itinerary
We'll use every bit of our knowledge, experience and network to create a unique travel experience that's designed just for you. Once we've crafted the perfect custom itinerary, we will give it to you for no cost. Yeah, we know.
3. You're covered
During your trip, we'll keep up to date with everything that's happening, ensuring your trip goes to plan and that we can assist you if you need us.
4. Stay in touch
We're never far away with our digital app. Stay in touch with us during your stay, and provide your loved ones with updates during your holiday.
Travel, adventure and the joy of new experiences are in our DNA. It's this passion for life that makes travelling with us such a fantastic experience.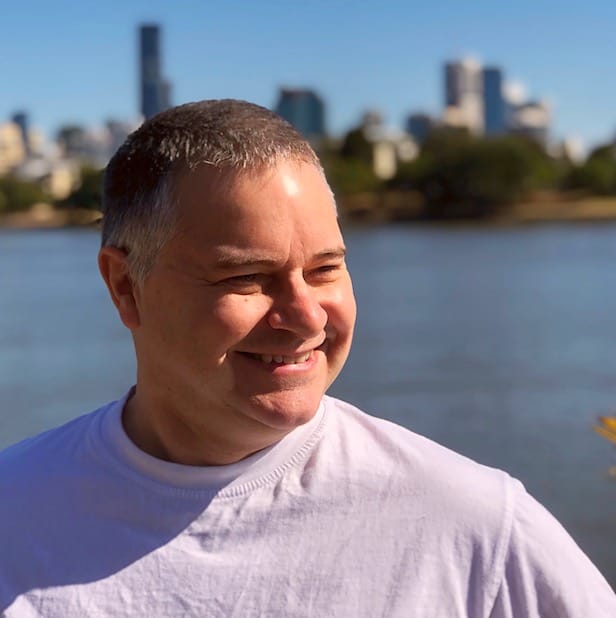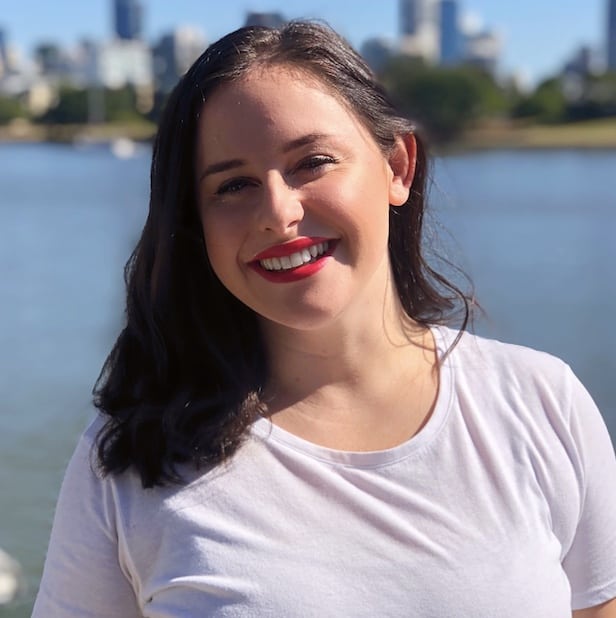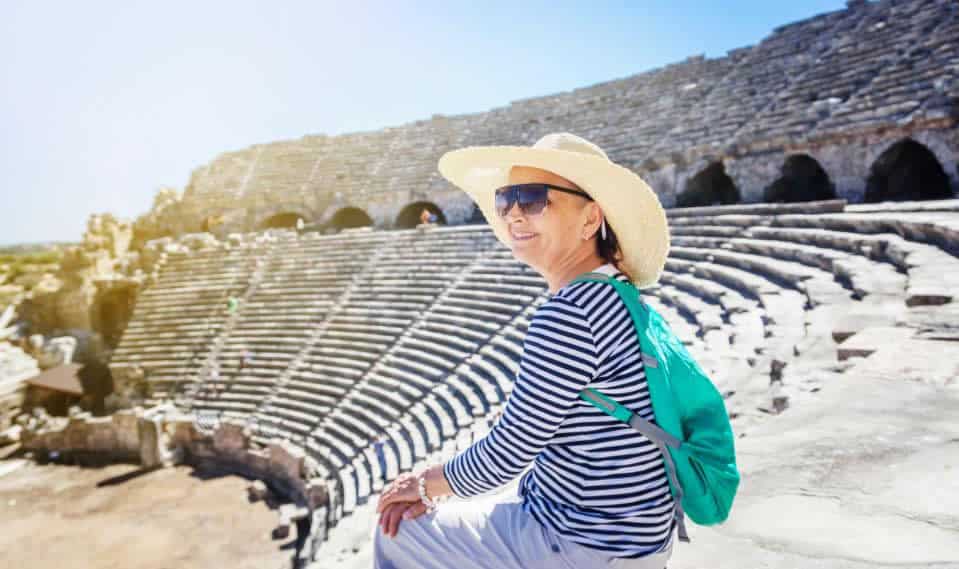 We can help you plan, book & enjoy the perfect holiday or special event