Discover a
world of travel

with us
Viva Travel can help you from the moment you start dreaming about your next adventure. Through our three specialised areas below, we can save you hours of planning and provide truly unforgettable memories. So whether you are looking for a bucketlist experience, a beautiful destination wedding or a seamless business trip, Viva Travel is where your journey starts.
Discover
Reach out to our friendly experts for a complimentary discovery session, where we get to know you and better assist with planning your dream holiday, wedding or event.
Design
We'll use every bit of our knowledge, experience and network relationships to save you over 40-60 hours of planning, to deliver a unique travel experience that's designed just for you.
Connect
When your itinerary is complete and booked, we'll keep you up to date while we secure any unique experiences, special requests and partnership perks for you.
Experience
Now is the time to finally tick off that experience, walk down the aisle or celebrate your dream event. Plus, make sure to keep in touch with us & your guests with our digital app.
We've been helping our clients

discover the world

for over 40 years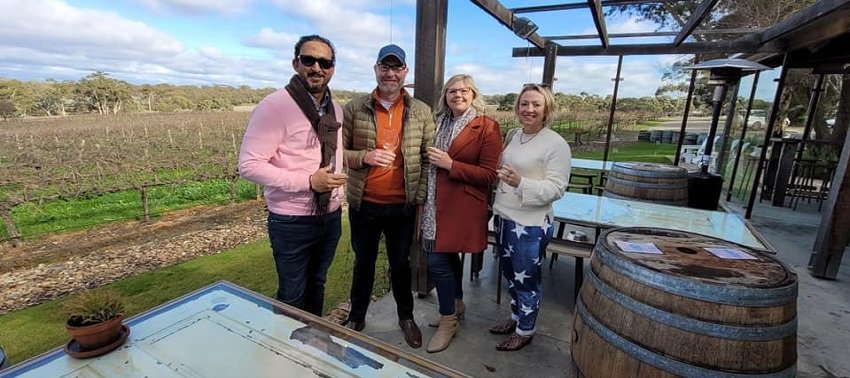 Tim R
Barossa Valley
A massive thank you to the Viva team! We enjoyed a wonderful trip to the Barossa. They provided exceptional service from start to finish, especially in the current climate it was great to know we had the support of Viva. Thank you for organising our wonderful Barossa trip!
Lizzy P
Fiji Wedding
I would NEVER do a wedding without Viva! I cannot recommend highly enough that you use a planner & Mandi is great!
Mr & Mrs Cole
Honeymoon Tour
Just wanted to say a heartfelt thank you to Mandi and the team for all your assistance on our two month honeymoon to Fiji, Italy and the UK! Our honeymoon was incredible and I know it would not have been what it was without her help.
Michael R
We have used Andrew from Viva Travel to book a holiday. Andrew was professional, quick to respond to our queries and provided us with some good hints and options. Take the stress out of booking a holiday by using Viva Travel.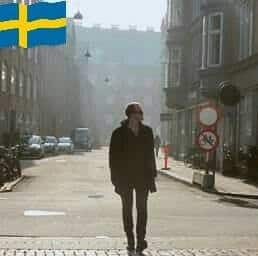 Alex M
North Queensland
What a godsend! My partner and I were desperate to get a getaway after being locked up for months with a small baby during covid so we contacted Vivatravel to help us book a holiday. We're both time poor working parents and really didn't want to have to deal with all of the uncertainty/stress/anxiety during the current times. Yann and Andrew found us an amazing custom package in Palm Cove, North Queensland. They handled everything and got us an amazing deal! Thanks for everything guys, you're the best!
Christie
Family Trip
Mandi Forrester-Jones and Viva Travel make dreams come true! I was introduced to Mandi many years ago by a mutual connection and am so very grateful to have met her. I never would have had the experiences of a lifetime without her planning my/our adventures. Whenever I have itchy feet, I call Mandi and the dream becomes a reality.
Sally N
As our holiday comes to an end we just wanted to say thanks for pulling together a wonderful trip. The app was very handy and the information on each destination was very helpful. The accommodation at each location was within an easy walk to the attractions and restaurants giving us more time to enjoy the sights and not navigating traffic and parking fees!! The kids loved the hire cars and their automatic doors...I'm not sure how they are going to cope with opening and closing doors when we get home!
Follow our Instagram journey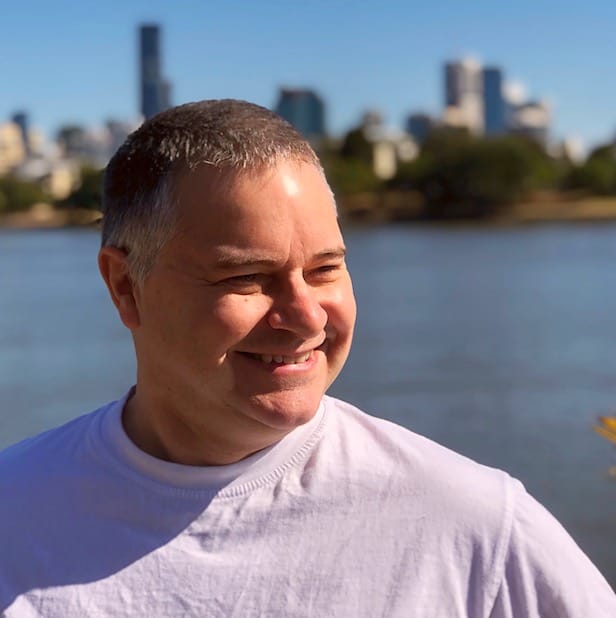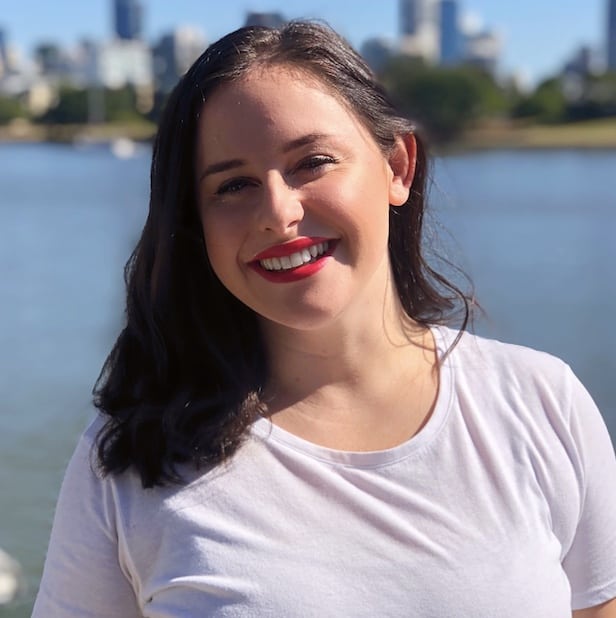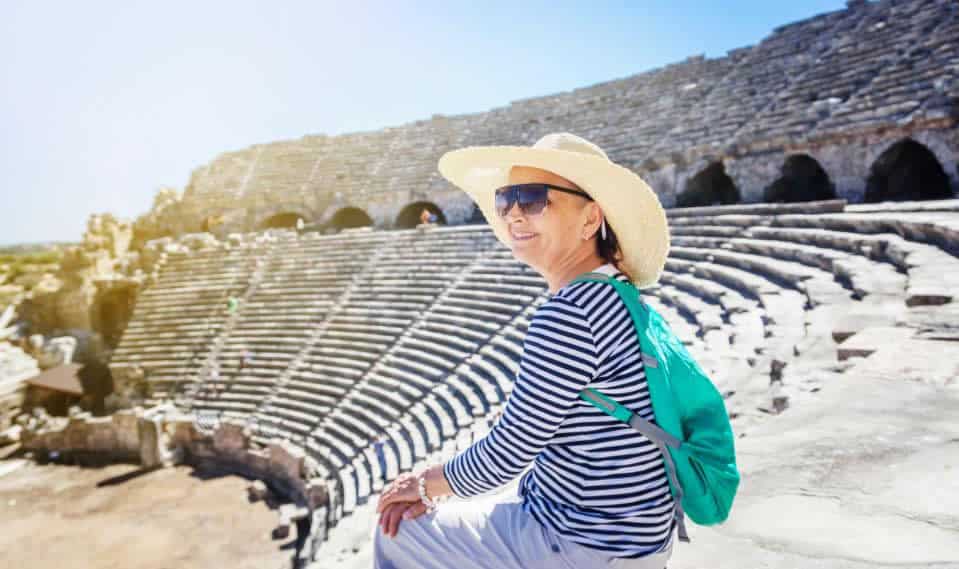 We can help you plan, book & enjoy the perfect holiday or special event